From the time he could pick up a hammer, Rich Moore wanted to be a builder. Growing up as a young boy, you could find him building "stuff" out in his dad's shop and even attempting (somewhat successfully) to drill a hole in the family coffee table.
Working for his dad's contracting business enabled Rich to become a journeyman-level finish carpenter by the time he graduated from high school in 1989. Over the next seven years, Rich would master the art of high-end finish carpentry and stair building, and in 1996 he received his California Contractors license and started Moore Construction.
For a number of years, Moore Construction provided custom finish carpentry for other builders in the Modesto area and eventually moved into residential kitchen and bath remodeling, home additions, and custom homes.
In 2003, Rich became a Certified Remodeler with the National Association of the Remodeling Industry and along with a talented team, helped Moore Construction become "one of the best" in the Modesto area, eventually earning a Silver Award at the Remodeling Show in Indianapolis. Now owned by long-time project manager, Doug Balsbaugh, Moore Construction Inc, continues the tradition of "building excellence" in the Central Valley of California.
In 2005, Rich, his wife Nicole, and their three children relocated to Dallas, Oregon. As the founder and president of Blue Spruce Builders, Rich broadened the base of his services beyond residential work to include both commercial and agriculture projects.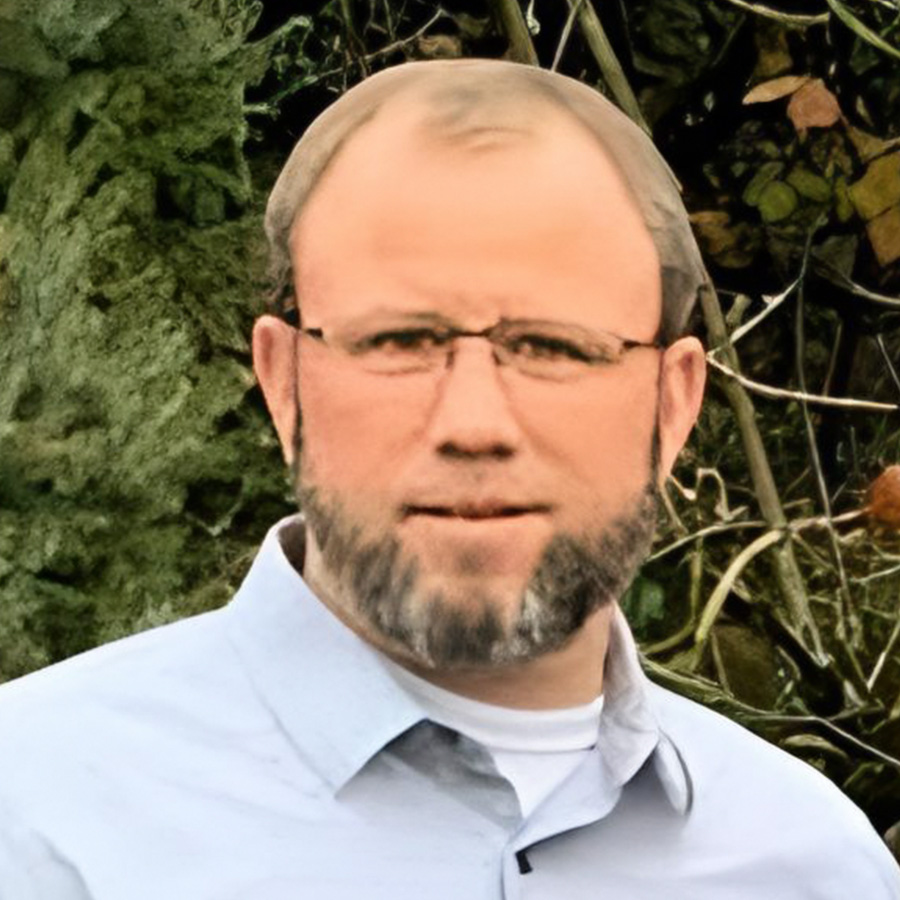 Rich Moore and Blue Spruce Builders are ready to work for you!